Nouvelle France Genetics delivers solutions
tailored for effective implementation of technological innovation
in plant breeding
Nouvelle France Genetics delivers solutions
tailored for effective implementation of technological innovation
in plant breeding
Nouvelle France Genetics delivers solutions
tailored for effective implementation of technological innovation
in plant breeding
Nouvelle France Genetics delivers solutions
tailored for effective implementation of technological innovation
in plant breeding
Nouvelle France Genetics delivers solutions
tailored for effective implementation of technological innovation
in plant breeding
Nouvelle France Genetics delivers solutions
tailored for effective implementation of technological innovation
in plant breeding
This new publication from the CGIAR Gender and Diversity Program, authored by M. Ragot, M. Bonierbale, and E. Weltzien proposes a framework to translate and align stakeholders' needs and demands with product profiles, breeding priorities, and eventually breeding...
read more
We will be present at the "International Symposium on Sunflower and Climate Change" to be held in Toulouse, France February 5 and 6, 2018. Michel Ragot will chair a session and a round table on the "future of sunflower breeding to adapt varieties to climate change"....
read more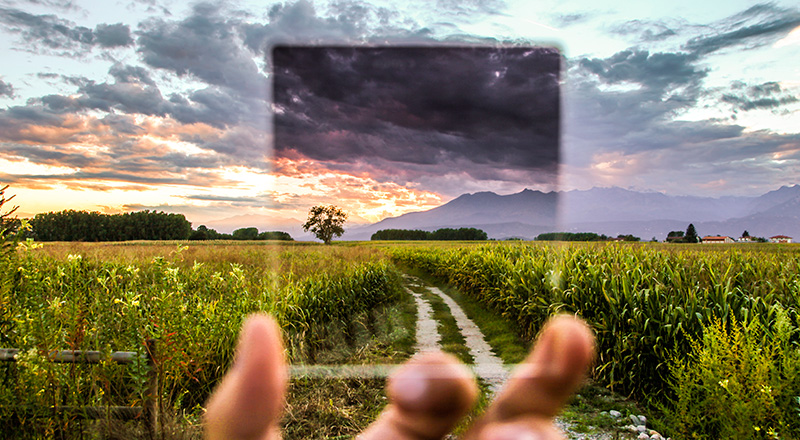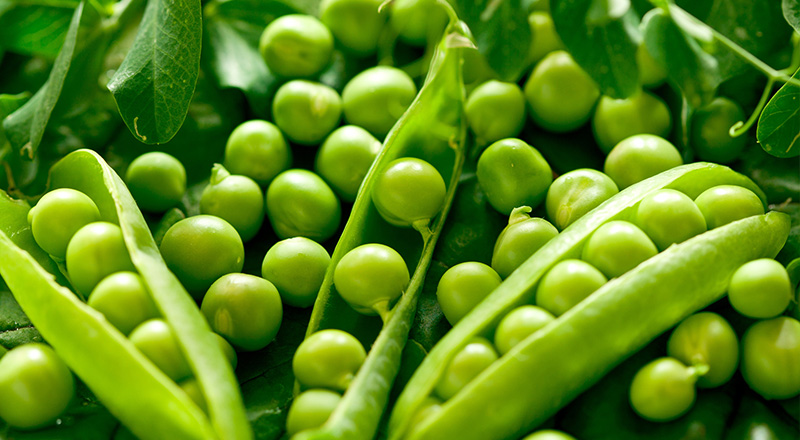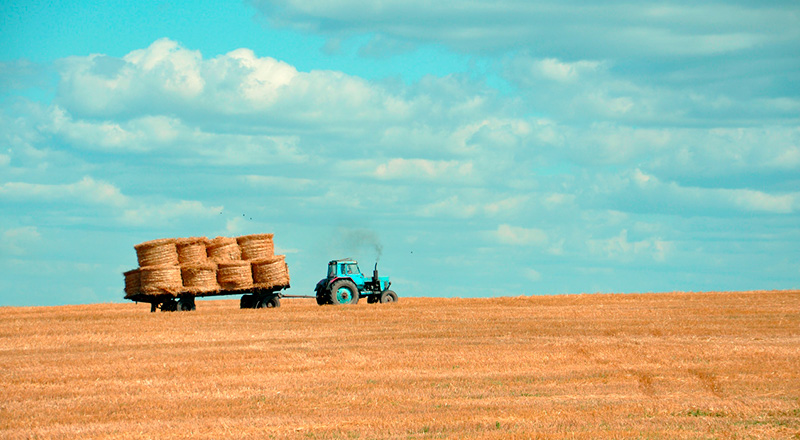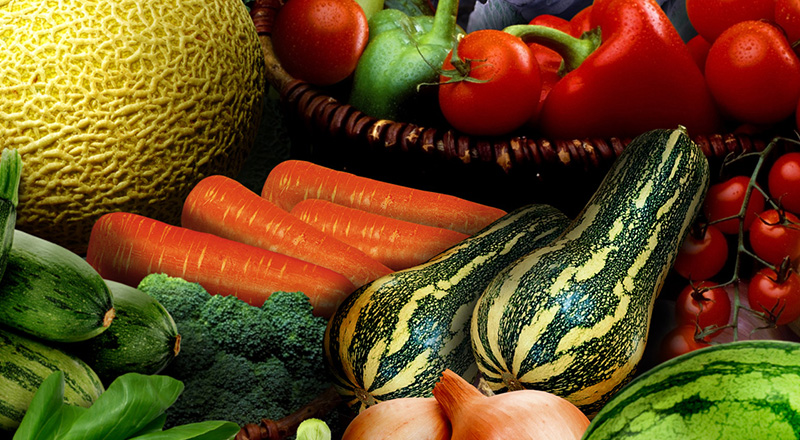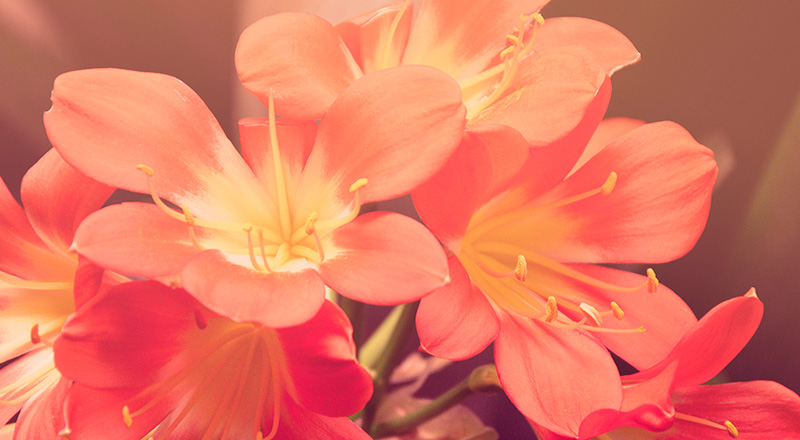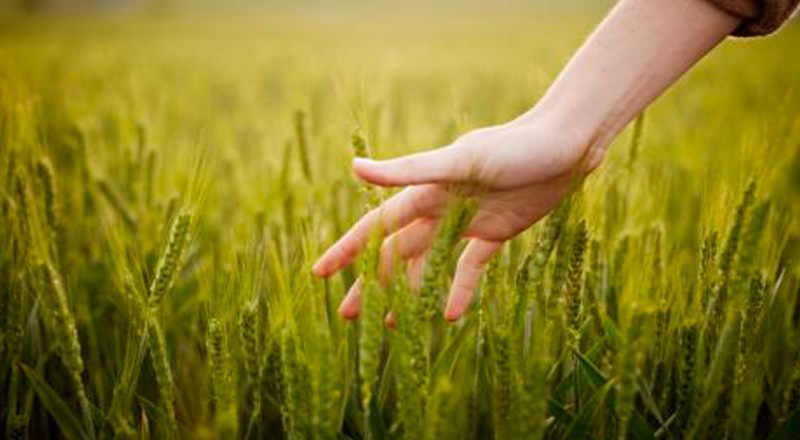 Benefits
Some key reasons why clients work with us:
Balanced, risk-managed portfolios
Avoidance of costly mistakes
Reduction in cost and time to market
Improved product performance
Effective and productive change
Trained staff operating at highest technical level
Company
Genomics, big data, remote sensing, all are huge scientific breakthroughs. They carry tremendous potential, but also significant risk to plant breeding.
The portfolio of data, knowledge, tools, and technologies available for plant breeding has never been as extensive and complex as it is today. Nouvelle France Genetics can help you mitigate your risks.
Identifying and implementing what is right for a given objective within a given context is critical. That is what we, at Nouvelle France Genetics, help you do.
We regard ourselves as pragmatic perfectionists that operate at the forefront of science with a head for operational realities, delivering the most value to each one of our clients.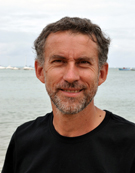 Dr. Michel Ragot, PhD
, Founder and Managing Director of Nouvelle France Genetics is a plant breeding professional with more than 25 years of experience of innovation.
His scientific leadership and expertise have contributed to ground-breaking research programs, as well as innovative and successful products.
Michel Ragot has also influenced and inspired many through his work, lectures, and advisory roles at private, public, for-profit or not-for-profit organizations worldwide.
Contact us
Interested in our services? Curious about working or collaborating with us? Other questions or simply comments?
Contact Nouvelle France Genetics or fill out the form below and we will get back to you as soon as possible.
Nouvelle France Genetics operates worldwide from its base in Savage, Minnesota (United States of America).